Differentiating Spelling Lists
Returning to a self-contained classroom of 24 fourth graders brought plenty of challenges. How to differentiate for varying levels of spelling proficiency was one of the first things I needed to tackle. Locating spelling lists at different levels was the first task.
There are actually a number of resources available.
K12Reader had a list that suited my needs. This link is for 4th grade but there are lists available for other grade levels as well. This was great because I had students who needed both easier and more difficult lists.
http://www.k12reader.com/fourth-grade-spelling-words/
These lists were easy to download and then add to my class Edmodo library.
Edmodo
is an awesome learning platform. With it, I created 3 groups the spelling sleuths, guru's, and spotlight. Every week I attach the appropriate list and send a link for students to copy their words.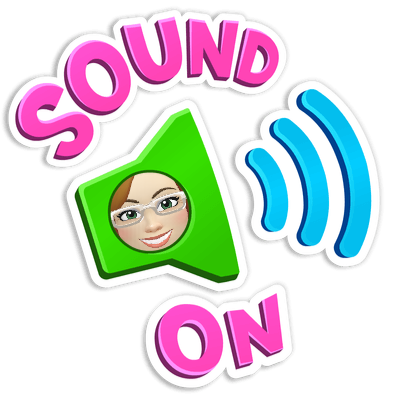 At first I used a simple voice recorder app with my cell phone to record the words and loaded the files to Edmodo for students to play back. I was even able to have students complete their spelling test this way.
Later I decided to try
Spelling
/Vocabulary City.
Using Spelling City, we were completely paperless for our spelling work because there is built in practice activities for students too.
What strategies do you use to differentiate spelling lists? Leave your ideas in the comments section below.